LET'S TRAIN


LESS TALK
MORE WORK
About Silent Strength Fitness
Body building is all about growing and sculpting your physique. This requires a very specific diet plan, a workout schedule, and accountability. We strive to provide simple, straight-forward services that produce results. We're here to help anyone out there that is serious about following through on building the body they could only dream about.
WHO AM I?
My name is Kyle Thompson. From the age of four, I've always been involved in some type of sport. As such, I have always had a passion for sports and fitness. I've held a vast array of positions in varying industries from hospitality to a five year stint with the fire-department. Roughly five years ago, I started my journey with the sport of professional body building and competing. For years, I tried on my own but could never get the results that I wanted. Though this, I decided it was time to get serious and started working with a coach. Everything changed for me at that point and I've come to realize that what I've learned, its impact, and the sharing of this knowledge is a part of my life's calling.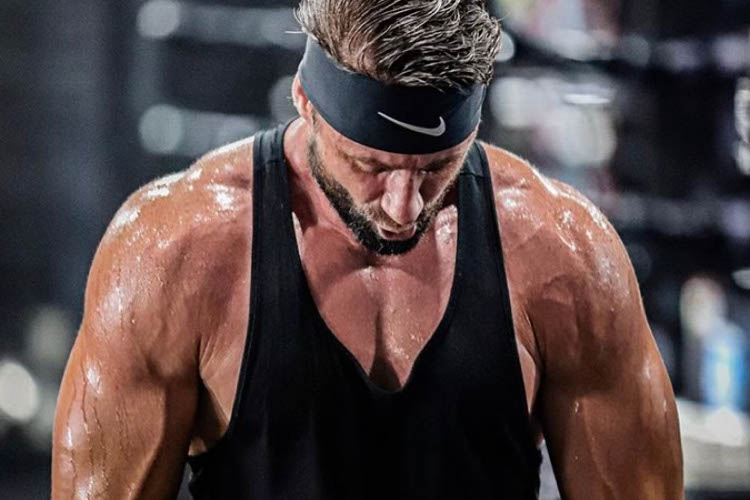 Kyle James Thompson
Owner / Coach
SERVICES
It's easy to know what you need to do but what makes the difference in achieving your goals is having a coach to hold you accountable. It is an absolute game changer. Tracking your progress and having someone available 24/7 to help keep you motived will elevate your progression and ensure you acheive results faster than you can imagine.
We'll embark on a transformative journey to build strong muscles, increase endurance, and unlock your inner strength. Through customized workouts tailored to your unique goals and abilities and challenging, empowering sessions, we'll work to safely increase and surpass your limits, helping you achieve newfound strength and confidence.